Congratulations to the 2022 IBWSS Communication Award recipients!
The IBWSS Communication Awards recognize the creative ways boating and water safety advocates are communicating with the public about safety on and in the water. Browse the 2022 recipients to get inspired for your next boating and water safety outreach effort.
Community Impact
Recognizes efforts with an impact on a targeted community.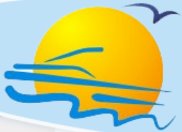 Ashleigh Iserman Boating Safety Foundation
The Ashleigh Iserman Boating Safety Foundation walked 78 miles to their state capital to pass a minimum age personal watercraft operation law, held an annual walk to share their story and raise safety awareness, promoted boating safety classes at schools and in local communities, and installed life jacket loaner boards. ashleighiserman.com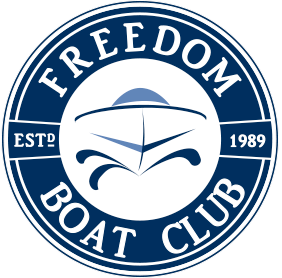 Freedom Boat Club
With an audience of over 70,000 members, Freedom Boat Club has been proactive with their "Boat Safe. Have Fun!" campaign and offered free unlimited training to all members, a mandatory orientation course with one-to-one classroom, on the water training with a certified captain, and enforcement of a sober skipper program. freedomboatclub.com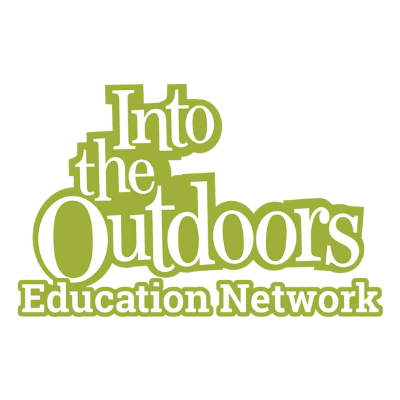 Into the Outdoors Network
Into the Outdoors Network has impacted millions with their "Safe and Smart Boating" two-part television show broadcast and a classroom video series that empowered teens to take an assertive role in boating safety practices. intotheoutdoors.org
Digital
Recognizes efforts on social media, blogs, or other digital outreach.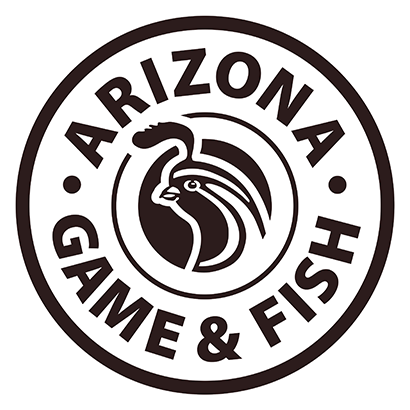 Arizona Game and Fish Department
The Arizona Game and Fish Department reached across Arizona with their "Wear Your Life Jacket to Work Day – Remote Style!" campaign. In an upbeat, creative video, they raised awareness for hundreds of thousands of followers and reminded them "to wear that life jacket no matter which water sport you're enjoying!" azgfd.com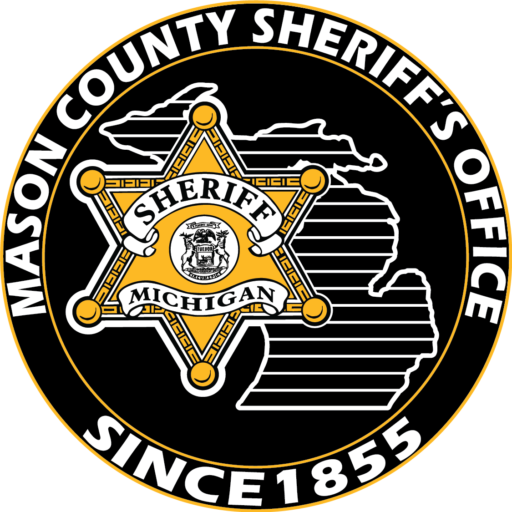 Mason County Sheriff's Office
The Mason County Sheriff's Office released daily video messages for major boating safety weeks and holidays during their "Boating and Water Safety Facebook Campaign" with a goal to reduce the number of drownings in the County. masoncountysheriff.org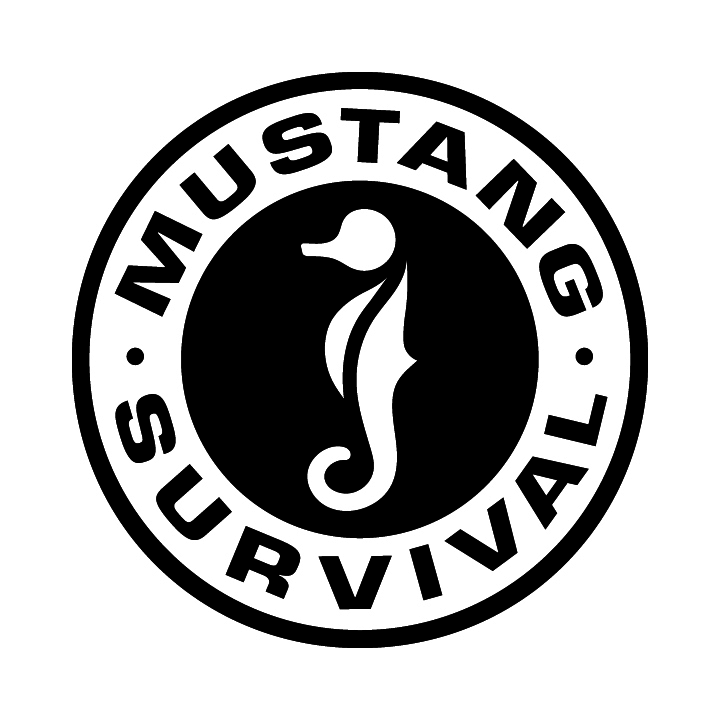 Mustang Survival
Mustang Survival produced a video series that interviewed individuals with real stories to raise awareness of wearing a life jacket. Their series "Survival Stories" is also featured in blog posts to further reach the community. mustangsurvival.com
Giveaways
Recognizes a giveway item used effectively in community outreach.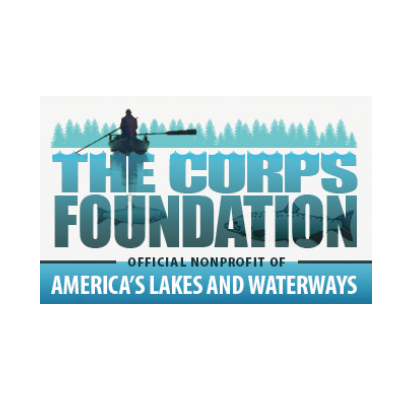 The Corps Foundation
Through social media and in-person giveaways to adults seen wearing life jackets, The Corps Foundation distributed beach towels and dry bags sporting the "Life Jackets Worn… Nobody Mourns" campaign. U.S. Army Corps of Engineers employees nationwide average 1.6 million water safety face-to-face educational interactions per year between park rangers and visitors. corpsfoundation.org
Print
Recognizes a printed marketing collateral piece.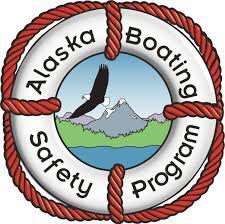 Alaska Office of Boating Safety
The Alaska Office of Boating Safety developed a "Paddlecraft Requirement Summary Postcard Series" to concisely share and inform new and current paddlers of safety information, requirements, and proper equipment. dnr.alaska.gov
Public Service Announcement
Recognizes powerful public service announcements sharing boating and water safety messages.
Research
Recognizes research efforts to advance boating and water safety.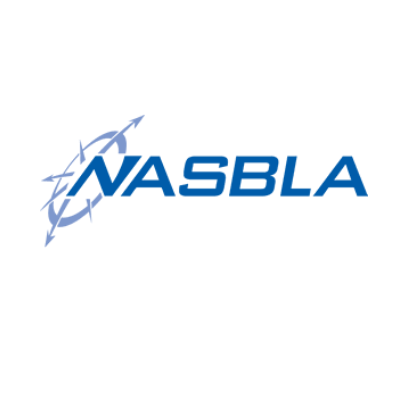 National Association of State Boating Law Administrators
The National Association of State Boating Law Administrators released their "BUI Report Part II" in 2021 to share information about boating under the influence, the dangers of combining alcohol with waterway activities, and what can be done to prevent on-water tragedies involving alcohol. nasbla.org