Congratulations to the 2023 IBWSS Communication Award recipients!
The IBWSS Communication Awards recognize the creative ways boating and water safety advocates are communicating with the public about safety on and in the water. Browse the 2023 recipients to get inspired for your next boating and water safety outreach effort.
Community Impact
Recognizes efforts with an impact on a targeted community.

Lower Colorado River Authority
Be Lake Wise is a bilingual water safety campaign from the Lower Colorado River Authority to build awareness of safe swimming and boating practices, as well as inform the public on hazards of swimming and boating on Texas' six Highland Lakes. The campaign targeted active adults – with special emphasis on males aged 18-35 – on and around natural bodies of water throughout the state of Texas. A variety of public relations tactics included printed handouts, signage, giveaways, campaign webpage, social media, outreach events, advertisements, and partnerships with local news media and personalities to receive more than 3.9 million impressions in four months! lcra.org
Digital
Recognizes efforts on social media, blogs, or other digital outreach.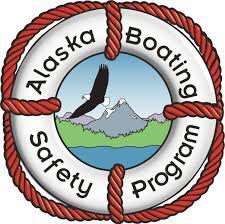 Alaska Office of Boating Safety
The Fourth of July is the highest boating traffic weekend of the summer. The Alaska Office of Boating Safety teamed up with local breweries to launch a new campaign, Save It For The Shore. The Alaska Office of Boating Safety provided breweries with information on the dangers of drinking and boating, and the breweries shared this information on their social media during the 4th of July weekend. This messaging was met with a warmer reception coming from everyone's favorite breweries rather than the state boating safety office. In 2021, the campaign reached 3,000 potential boaters, and in 2022, it reached 300,000 potential boaters! dnr.alaska.gov
Giveaways
Recognizes a giveway item used effectively in community outreach.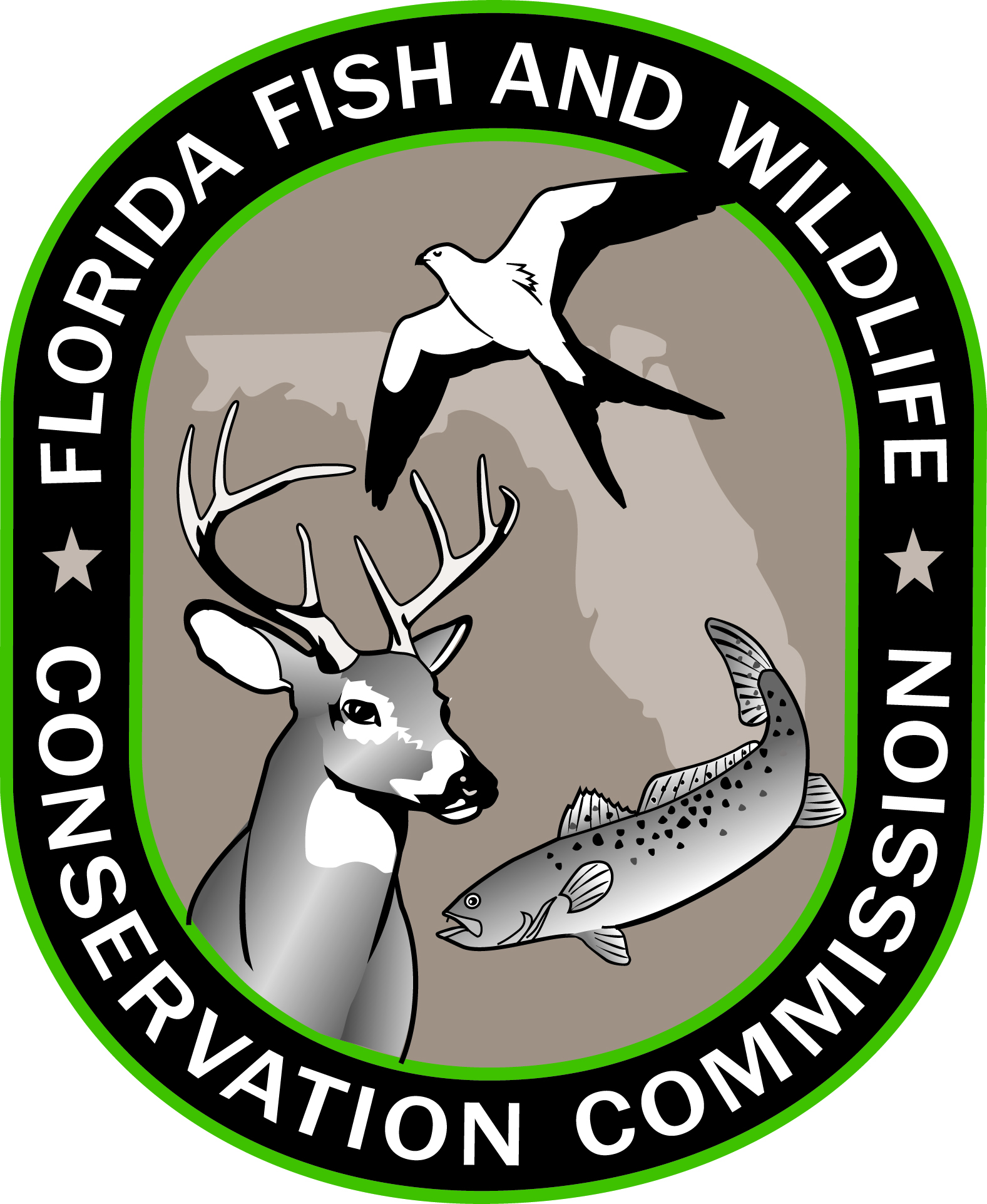 Florida Fish and Wildlife Conservation Commission
The Florida Fish and Wildlife Conservation Commission's (FWC) Division of Law Enforcement works to provide safe and enjoyable boating for the people of Florida and its visitors. With boat registrations surpassing 1 million, residents and visitors know Florida is a wonderful state for year-round boating. FWC works diligently to share about responsible boating and to protect the state's waterways. They developed dry bags, stickers, and more to give to boaters during routine outreach by law enforcement officers and other partners, as well as at local events, to support their Wear It Florida outreach. It is estimated FWC reached X boaters with safety messaging in 2022, and they are expected to reach even more boaters in 2023. myfwc.com
Print
Recognizes a printed marketing collateral piece.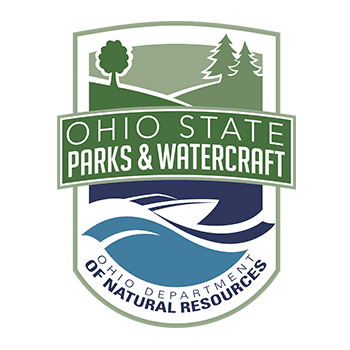 Ohio Department of Natural Resources
The Ohio Department of Natural Resources (ODNR) has made it a little easier for Spanish-speaking Ohio boaters to stay safe on the water. For the first time, ODNR is publishing an Ohio Boat Operator's Guide in Spanish with a summary of boating laws and rules for Ohio. In partnership with the Ohio Latino Affairs Commission, ODNR will help Spanish speaking boaters in Ohio learn the ways of the water, encourage having required safety equipment, and ensure boaters have everything they need to make cherished memories on their lakes, rivers, and streams. The publication has helped boaters across Ohio achieve state boating registration and seeks to ensure that new boaters are well-prepared and practicing safe standards on the water. ohiodnr.gov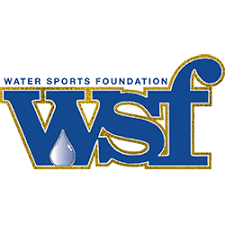 Water Sports Foundation
The Water Sports foundation developed a series of print ads targeting paddling and boating enthusiasts about responsible boating practices to place in special interest and trade publications, including Boating, Salt Water Sportsman, Paddling, Kayak Angler, and more. Key messages included life jacket wear, engine cutoff switch use, boating education, and avoiding impairment while boating and paddling. The Water Sports Foundation integrated complimentary messaging from the U.S. Coast Guard's Boat Responsibly effort and the National Safe Boating Council's Safe Boating Campaign – strengthening partnerships within the recreational boating safety community and furthering reach. The ads received 3.85 million print media impressions. watersportsfoundation.com
Public Service Announcement
Recognizes powerful public service announcements sharing boating and water safety messages.

Transport Canada's Office of Boating Safety
Transport Canada's Office of Boating Safety developed an emotional PSA to reach male boat operators ages 20-29 and 50-55 about the importance of responsible boating by pulling on the heartstrings in a 60-second PSA featuring a father and daughter on a paddling adventure. The powerful reminder to always boat responsibly and wear a life jacket was promoted across the country through paid advertising and received a combined 4.7 million impressions. Watch the video. tc.canada.ca
Public Relations
Recognizes public relations efforts to advance boating and water safety.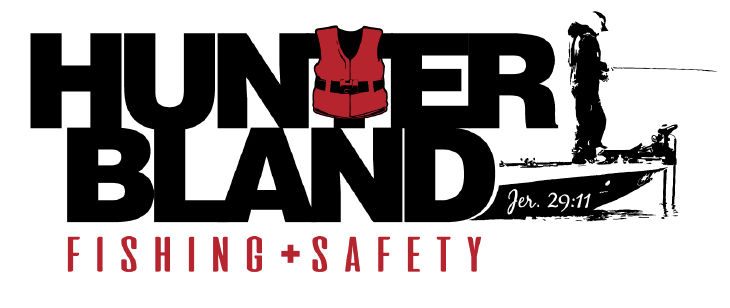 Hunter Bland Fishing & Safety
Hunter Bland works each day to share about boating safety as a professional bass angler and member of Yamaha's Pro Fishing Team. He travels around the country sharing his story and the importance of living each day like it's your last. That's why his motto is "Not Finished." In 2022, Hunter partnered with the Florida Fish and Wildlife Conservation Commission and the National Safe Boating Council to share about boating safety with boaters around the nation. In total, he received nearly 3 million impressions across national and local news, social media, radio, and local events during the spring and summer months. Earned media included Cumulus Media, ESPN, Fox Weather, iHeart Media, PBS, and more. facebook.com/hunterblandfishing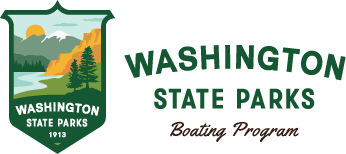 Washington State Parks Recreational Boating Safety Program
The Washington State Parks Recreational Boating Safety Program partnered with the Seattle Mariners Major League Baseball team to promote safe boating to fans throughout the 2022 season. The campaign invited participants to take the Washington Boat Safe Pledge, and included messaging for both game attendees and those watching or listening from home. The Mariner Moose mascot also joined local partners at an event to distribute life jackets and teach water competency skills to youth in the community. The Moose became a role model for young baseball fans by demonstrating life jacket wear at this event, and on Mariners gameday! The campaign reached a high level of visibility, including game attendance at two in-game events reaching over 60,000+ attendees. In addition, social media posts from the Seattle Mariners promoting safe boating achieved over 75,000 impressions and 18,000 video views. And, over 1,000 game attendees signed a kayak as to take the Boat Safe Pledge. parks.wa.gov