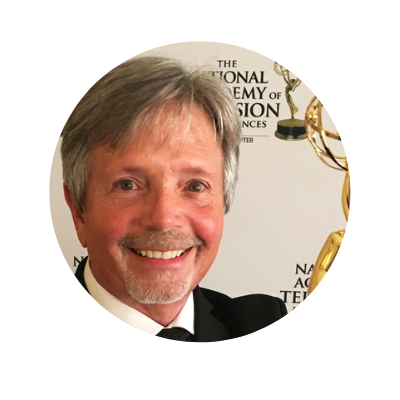 Dan Bertalan
Director | Into the Outdoors Education Network
Blending his skills as an Emmy-winning editor, director, and cinematographer with experience in crafting boating safety education and certification content, Dan creates recreational boating safety media that impacts millions. As director of the Into the Outdoors Education Network, Dan partners with the Future Angler Foundation and the U.S. Coast Guard to produce and distribute multiple boating safety television shows to national audiences using a combination of broadcast television, PBS networks, digital channels, and even classroom curriculum to make audiences both young and old, think critically about safe boating. And to empower those audiences with a stakeholder role in boating safety, Dan uses the latest research in media psychology and television production techniques to engage viewers that can quadruple their recall and use of boating safety principles out on the water to help save lives.
intotheoutdoors.org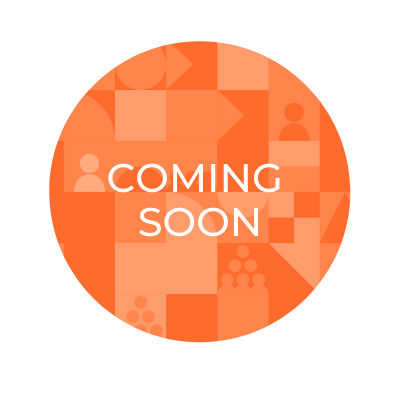 Kelsey Bracewell
American Canoe Association
Coming soon.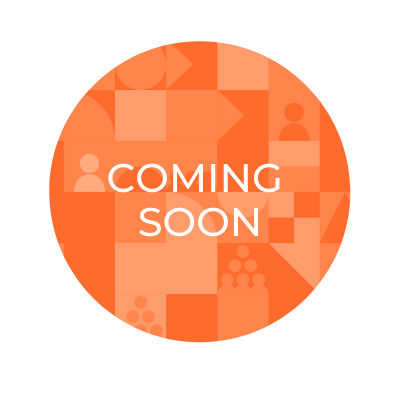 Michelle Brannon
Co-Founder | Powerline Safety Initiative
Coming soon.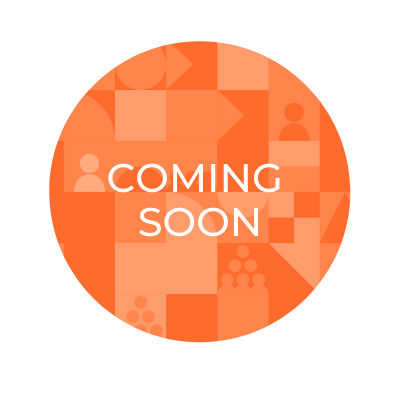 Stan Brannon
Co-Founder | Powerline Safety Initiative
Coming soon.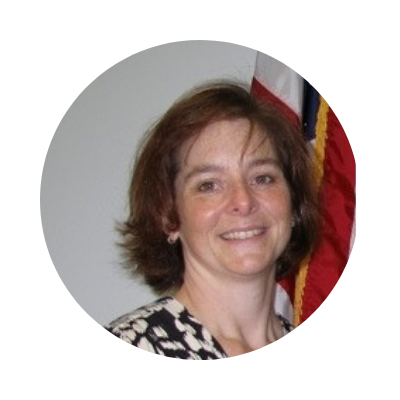 Stacey Brown
Boating Safety Program Manager | Virginia Department of Wildlife Resources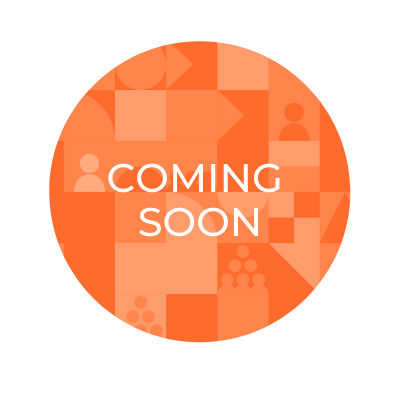 Kevin Coleman
Empowerment Coach, Trainer, and Speaker | KMC Empowerment
Kevin is the Founder of KMC Empowerment, LLC where he provides executive coaching, empowering speeches, and professional development training to make individuals and organizations successful. This is done through inspiring leaders to define clear vision, mission, and value systems that leads to exponential personal, professional, and business growth. Kevin has vast experience in leading training for Entrepreneurs, Executives, Division Chiefs, Branch Chiefs, Mid-Level Managers, Supervisors, and Team Leads for over 25 years. Kevin has demonstrated experience speaking for all audiences from three (3) to three thousand (3,000). In addition, Kevin served his country in the military for over 9 years and is a disabled veteran. Kevin has also been recognized as a winner of the BIG Region XI President Leadership Award and was awarded the Virginia Professional Leadership Award.
kmcempowerment.com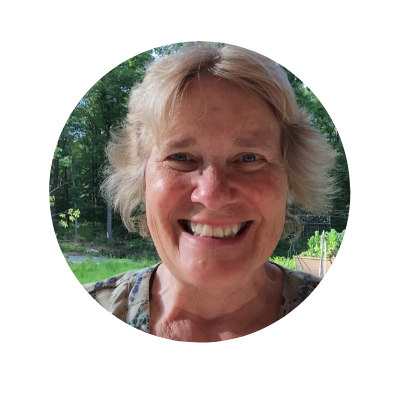 Pam Dillon
National Association of State Boating Law Administrators
Coming soon.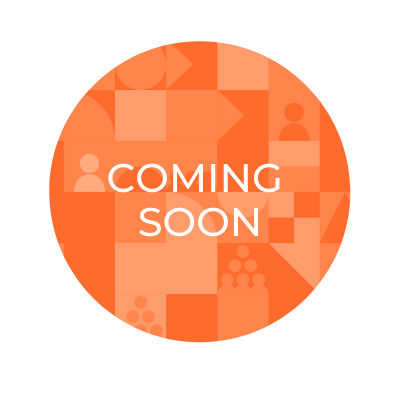 Jim Emmons
Executive Director | Water Sports Foundation
Coming soon.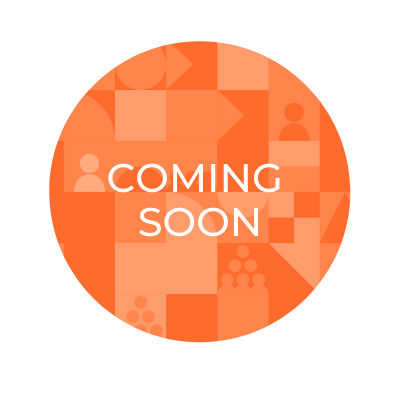 Cassi Free
Parent | Waves of Hope Coalition Member
Cassi Free is a teacher in Broken Arrow, Oklahoma and an advocate for water safety. She is married with three sons, the youngest of which tragically passed away in June 2020 as a result of carbon monoxide poisoning at the lake. She and her family live on a ranch with a variety of animals, including 7 llamas. She enjoys reading, writing, running, and extreme sports. Cassi's hope is to educate as many families as possible to decrease the number of tragic and preventable events like her son's death. She is a member of Waves of Hope and has worked with the National Safe Boating Council, the USCG, the USACOE, and major media outlets to educate boaters on the dangers of carbon monoxide in open-air environments.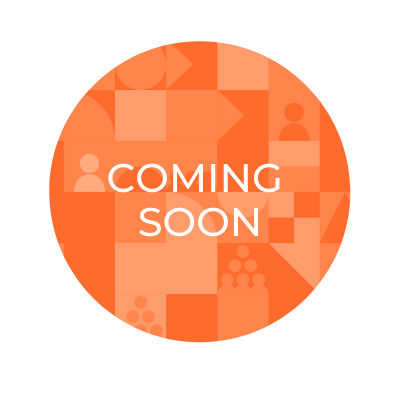 Rachel Garren
Special Programs Manager | Corps Foundation
Coming soon.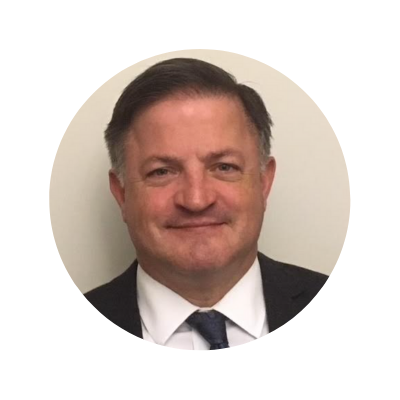 Verne Gifford
Chief | Boating Safety Division at Coast Guard (CG) Headquarters
Verne Gifford has been the Chief, Boating Safety Division at Coast Guard (CG) Headquarters since September 2017. He is responsible for the administration and coordination of all functions of the National Recreational Boating Safety (NRBS) program, whose mission is to minimize the loss of life, personal injury, property damage, and environmental impact from recreational vessel use, while optimizing safety and waterways enjoyment by the American public. These program functions include managing a $110 million grant program; developing the NRBS strategic plan; serving as Designated Federal Official (DFO) to the National Boating Safety Advisory Council (NBSAC); administering the casualty reporting system for recreational vessels; developing standards for recreational boat and equipment manufacture; administering the boat manufacturer compliance program; publishing Boating Safety Circulars; maintaining the notification (recall) process concerning defects; and administering the NRBS education, state law enforcement, and undocumented vessel numbering programs. uscgboating.org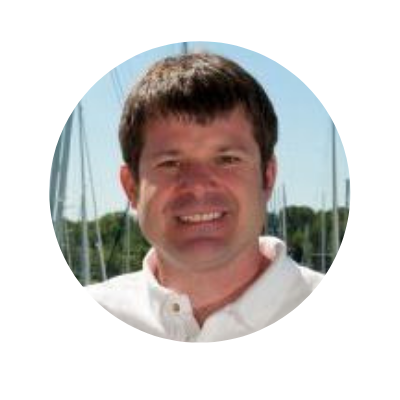 Brian Goodwin
Technical Director | ABYC
Coming soon.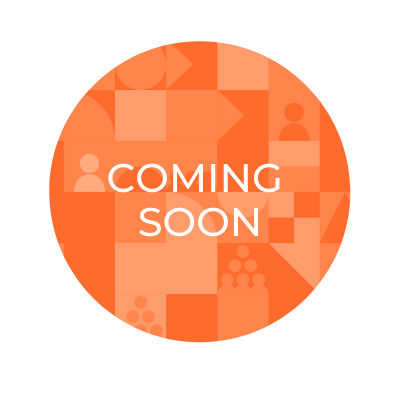 Adrian Grieve
American Red Cross
Coming soon.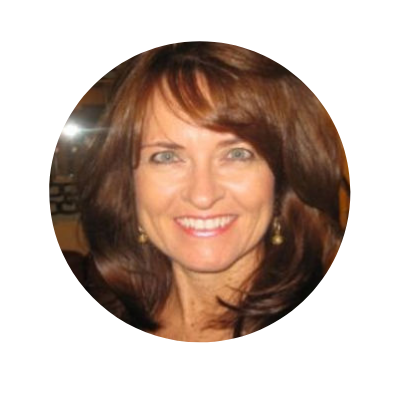 Stacey Hoaglund
President | Autism Society of Florida
Stacey Hoaglund is the president of the Autism Society of Florida, parent of a young man with autism, educational advocate, statewide coordinator of Partners in Policymaking, author, and disability consultant. For nearly 30 years, the Autism Society of Florida has been working to ensure full participation and self-determination in every aspect of life for people with autism. As a trainer, consultant, and interventionist, Hoaglund provides educational opportunities to parents and organizations on a variety of disability related topics. For more than 20 years she has promoted, enhanced, and advocated for the inclusion of people with ASD from birth to adulthood. She trains on a wide range of topics related to autism, including water safety, behavior, communication, and collaborative processes. She has trained swim instructors at more than 50 recreational programs across the state of Florida, as well as for organizations at conferences around the nation. autismfl.org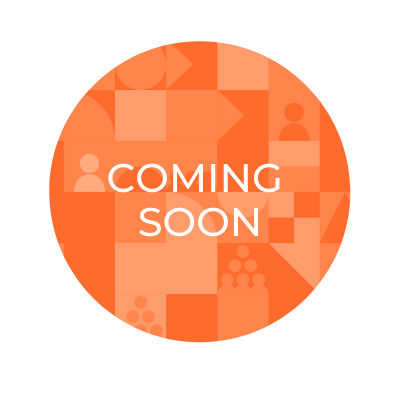 Gail Kulp
Executive Director | Sea Tow Foundation
Coming soon.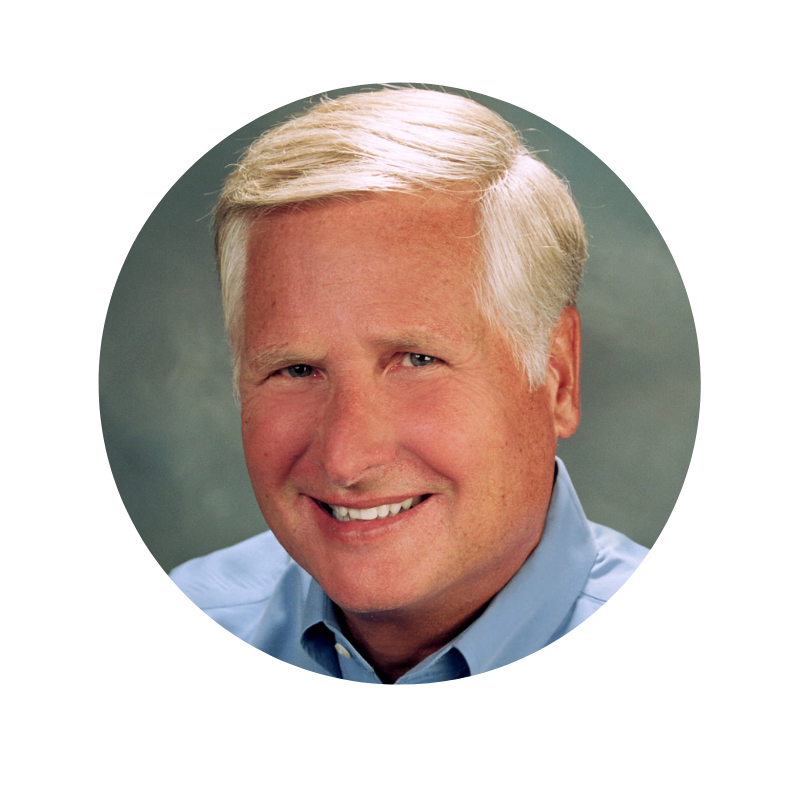 Marty Lafferty
Grant Project Manager | United States Power Squadrons' America's Boating Channel
Marty Lafferty, Past District Commander and Advanced Pilot, is the Grant Project Manager for the United States Power Squadrons' (USPS) America's Boating Channel. He also serves as the Chief Commanders Aide assigned to the USPS National Educational Officer and was Executive Producer of the 2021 USPS Virtual Annual Meeting. Prior to America's Boating Channel, he was District 5 Commander for 2013-14 and now chairs the Social Media Program. Marty is also a Certified Instructor and Vessel Safety Examiner and received his Educational Proficiency Award in 2014. He served on the D/5 Bridge as Administrative Officer and Executive Officer, and before that as Commander of America's Boating Club Kent Narrows for 2010-11, having also served on its Bridge as Administrative Officer and Executive Officer. He joined USPS in 2007. Marty was professionally trained as a Film & Television Producer-Director, earning his MFA at Yale School of Drama. His prior work has included, for NBC, Turner Broadcasting, Microsoft TV, FutureVision, and Tempo TV. His current position is Chief Content Officer at StreamSearch LIVE. americasboatingchannel.com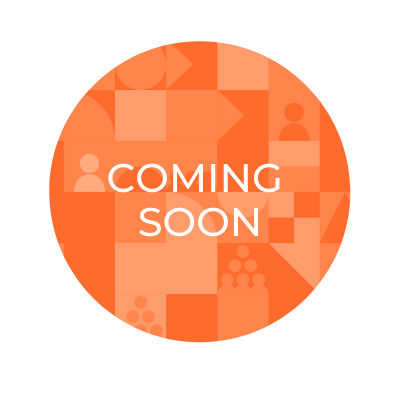 Dr. Miriam Lynch
Executive Director | Diversity in Aquatics
Coming soon.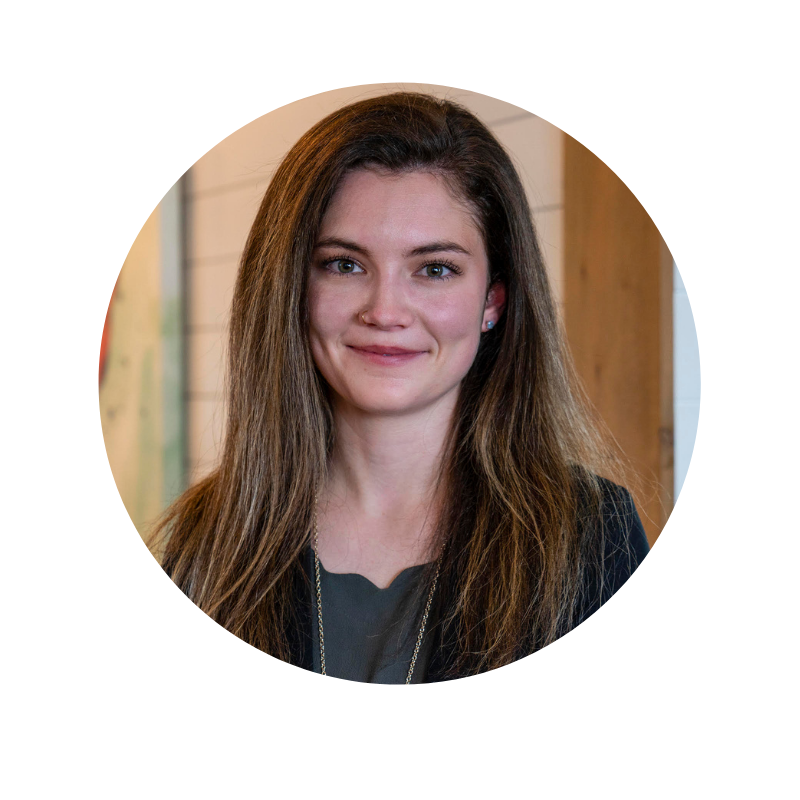 Rebecca Medeiros
Education and Agency Relations Team | Kalkomey
Rebecca is a member of the Education and Agency Relations Team at Kalkomey. She works closely with Kalkomey's agency partners on a daily basis to ensure students have a top-notch experience with our courses and curriculum. As an avid recreational boater herself, her goals at Kalkomey include providing students with an educational foundation to ensure that each student who takes our course is prepared to participate in the community as a responsible and safe boater.
kalkomey.com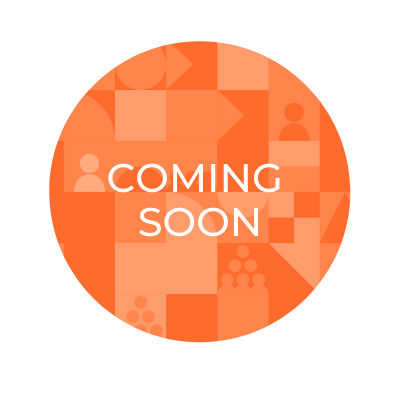 Charon McNabb
President and Founder | NCOAA
Coming soon.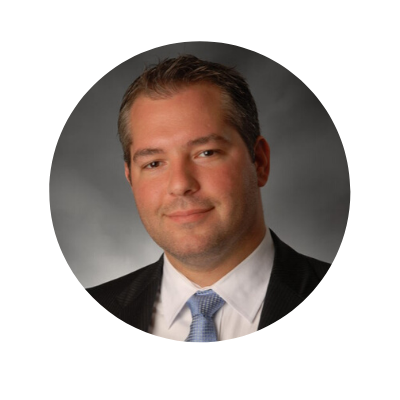 Robert Newsome
Senior Vice President, Operations | National Marine Manufacturers Association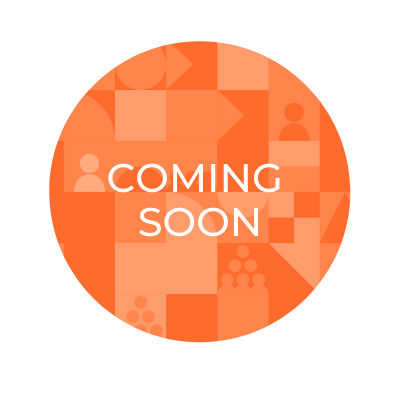 Drew Orvieto
ZF Group, Business Unit Marine and Special Driveline Technology
Coming soon.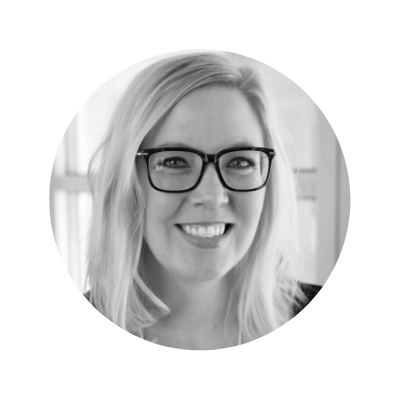 Yvonne Pentz
Communications Director | National Safe Boating Council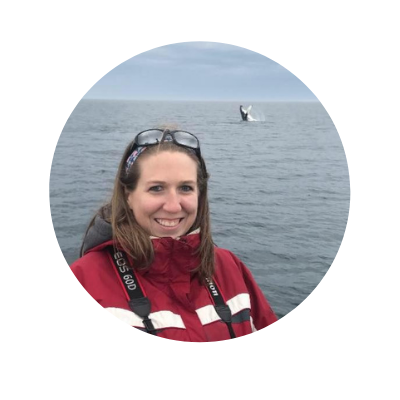 Monica Pepe
Policy Manager | Whale and Dolphin Conservation
Monica Pepe received a bachelor's in marine science from Stockton University in 2009 and, shortly after, joined Whale and Dolphin Conservation (WDC), an international nonprofit that is dedicated solely to the worldwide conservation and welfare of all whales, dolphins, and porpoises. She began as a field research intern and volunteer, and was hired as staff in 2011. Pepe is now the Policy Manager for Conservation and Education at WDC's North American office and spearheads the Whale SENSE, Sharing the Seas, and See A Spout, Watch Out! boater outreach programs. She also manages WDC's internship program and whale sightings database. us.whales.org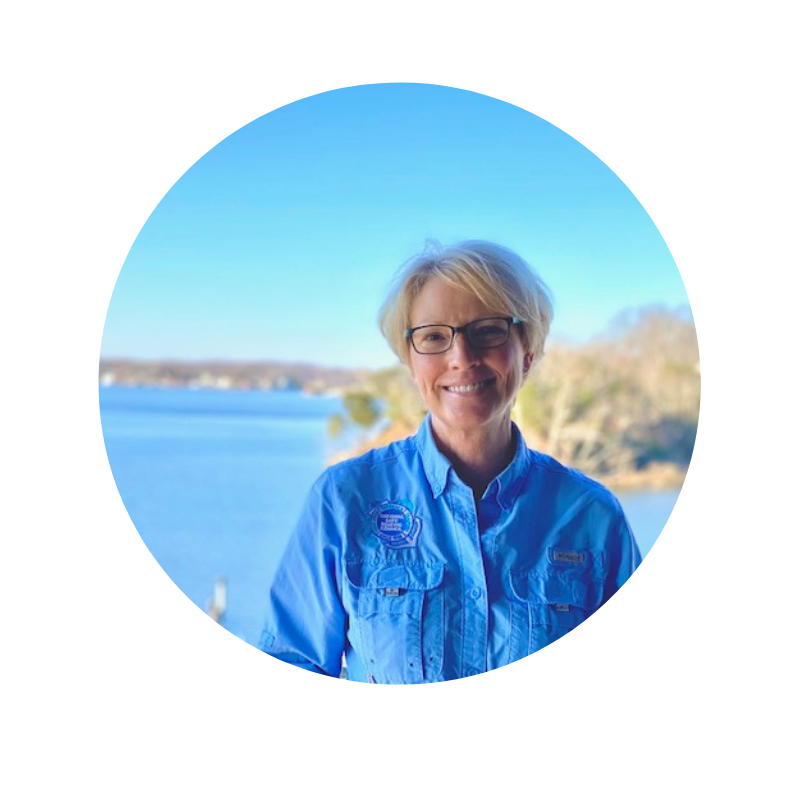 Peg Phillips
Executive Director | National Safe Boating Council
The NSBC's Executive Director, Peg Phillips, is an experienced executive and boating instructor. She is a certified American Canoe Association L2 Kayak Instructor, SUP Instructor, and NSBC Powerboat Instructor. Working hands-on with hundreds of students, she has instilled recreational boating safety and influenced boater behavior. She has successfully provided guidance for over a dozen federally grant-funded programs since she joined the NSBC in 2018. Phillips has received awards for her outstanding boating instruction including the American Canoe Association President's Award and American Canoe Association State Director of the Year. With two decades of senior executive level management experience, Peg is accomplished in strategic planning, staff development, inspiring commitment, managing change, and building coalitions and partnerships. safeboatingcouncil.org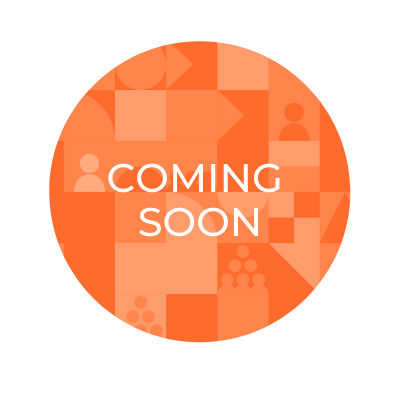 Garnet Schulte
Global Account Manager | Molex
Coming soon.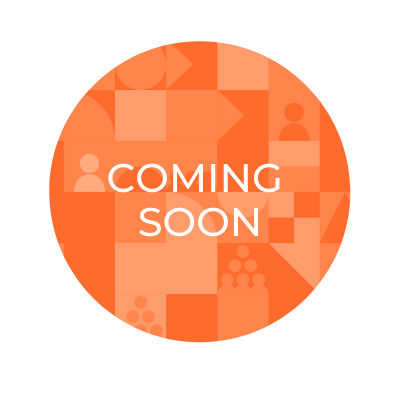 Emily Staton
National Anthem Vocalist | Student
Emily Staton is currently a senior at Charles J. Colgan Senior High School in Manassas, Virginia. She has been accepted into many prestigious honor choirs over the course of her middle and high school career, including those on a national scale. Emily has also performed individually at charity events, recitals, and in competitions. She has written and composed her own songs on both piano and guitar and loves creating music through her own production.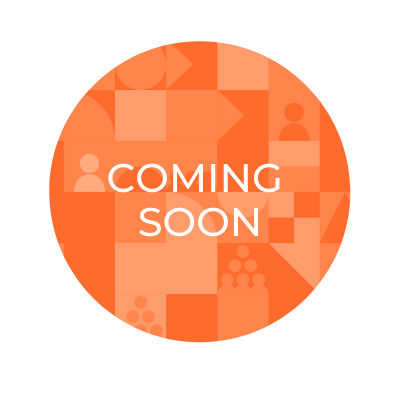 Dr. Tiffany Monique Quash
International Water Safety Foundation
Coming soon.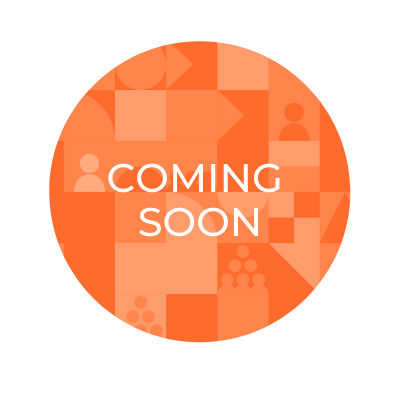 Krissy Taylor
Parent | Waves of Hope Coalition Member
Coming soon.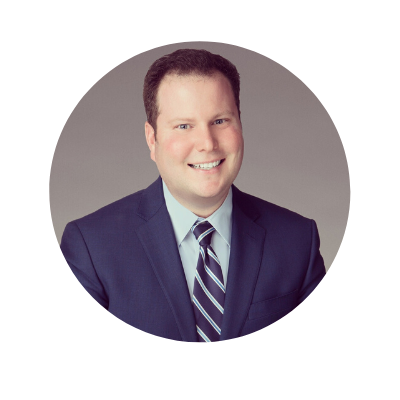 John Trierweiler
Public Information Officer | Arizona Game and Fish Department
John is a member of the public affairs and media relations team for the Arizona Game and Fish Department. His charge includes working with both local and national media outlets as well as the public, promoting and showcasing the work of the department. John is a veteran television broadcaster with over a decade of experience in media and television journalism in the midwest, Florida and Arizona. azgfd.com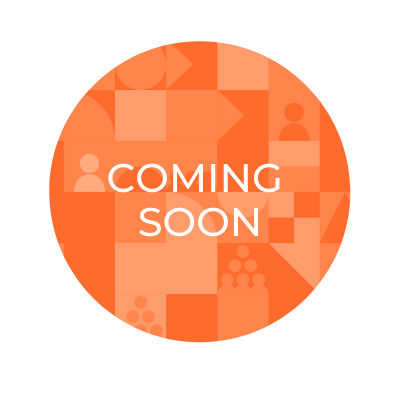 Stephanie Vatalaro
Senior Vice President, Marketing & Communications | Recreational Boating & Fishing Foundation
Coming soon.