About the National Safe Boating Council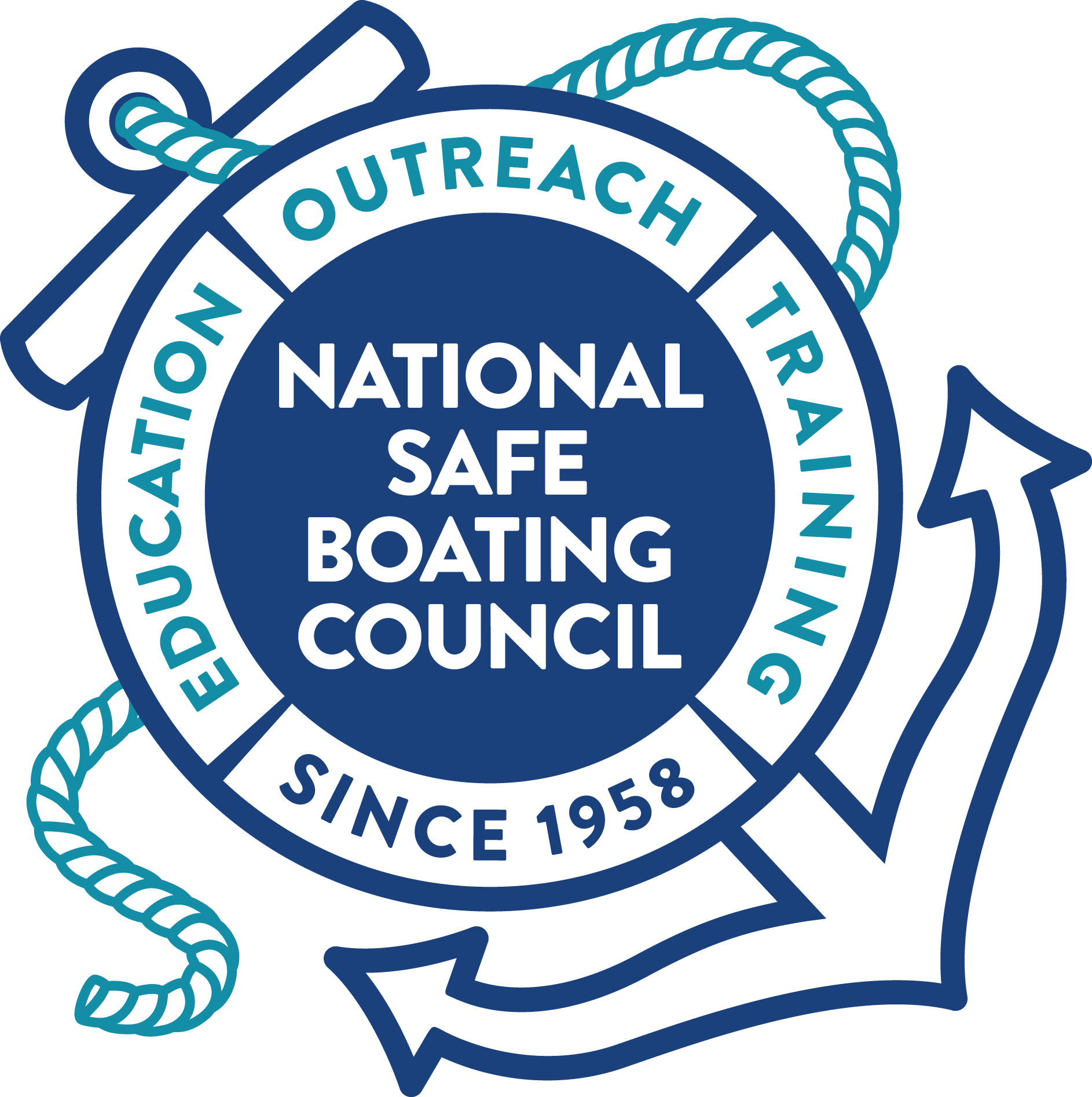 The National Safe Boating Council (NSBC) is a national catalyst for recreational boating safety committed to the advancement and promotion of safer boating through education, outreach, and training. The NSBC accomplishes this mission by promoting outreach and research initiatives that support boating education and safety awareness; improving the professional development of boating safety educators through training; and developing and recognizing outstanding boating safety programs. To learn more about the NSBC and its programs, visit www.safeboatingcouncil.org.
The NSBC serves as an advocate for boating safety and education and a unifying resource for organizations that seek the goal of Safer Boating through Education. In celebration of its mission to be the foremost coalition for advancing and promoting a safer recreational boating experience through education, outreach and training, the NSBC offers one annual contest and one grant. These award opportunities recognize individuals and organizational partners in the boating community that create innovative programs designed to improve boating education and raise awareness of recreational boating safety-related issues.
About NASBLA

NASBLA's mission is to strengthen the ability of the state and territorial boating authorities to reduce death, injury and property damage associated with recreational boating and ensure a safe, secure and enjoyable boating environment.
NASBLA envisions a national recreational boating program where the number and severity of recreational boating accidents are substantially reduced and boating-related deaths virtually eliminated, where family-oriented fun and personal responsibility are valued in equal proportions, where universal boater education is the rule rather than the exception, and where boating laws and regulations are seamlessly applied across state lines.
The International Boating and Water Safety Summit is a joint venture between the National Safe Boating Council (NSBC), the National Water Safety Congress (NWSC) and the National Association of State Boating Law Administrators (NASBLA) with additional support from a grant produced under the Sports Fish Restoration and Boating Trust Fund, administered by the U. S. Coast Guard. Learn more at www.nasbla.org.