Congratulations to the 2018 IBWSS Media Campaign Contest winners!
The IBWSS Media Campaign Contest recognizes the creative ways boating and water safety advocates are communicating with the public about safety on and in the water. Browse the 2018 winning entries below to get inspired for your next boating and water safety outreach effort.
Audio PSA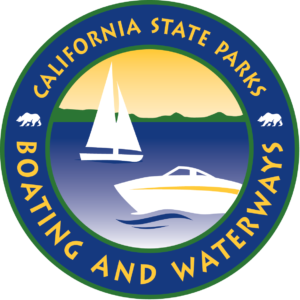 Radio PSA Series
Visit www.boatcalifornia.com, and go to Resources in lower right corner.
Angler Fishing Buddy; Coastal Write A Song; and High Fast Water Rafting
Booklets/Brochures
Electronic Education
Giveaways/Handouts

Wear It Handy Fan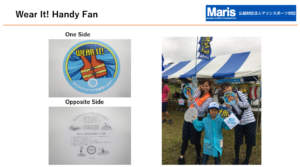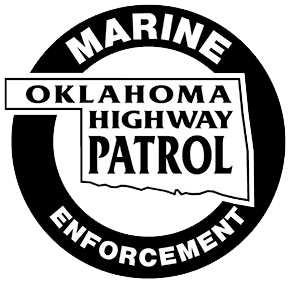 Have a Drink (of water) On Me!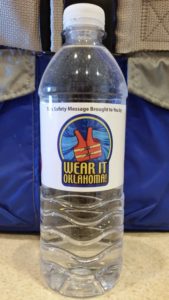 Posters/Signs
Special Category – Education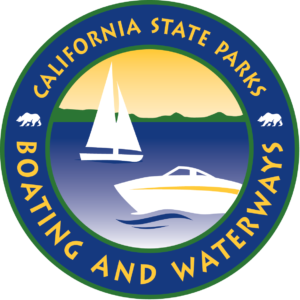 2017 Sacramento River Cats AAA School Days Partnership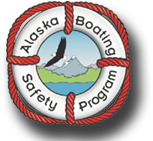 How To Dance the Float Coat Song
Video PSA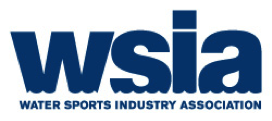 Boat Man Series: Pick a Line to Ride, Pick Up a Water Sports Rider, Seat Passengers Safely, Safety Lanyard, Standup Paddleboarding and Tubing Safety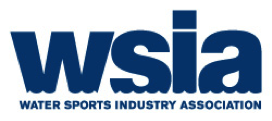 An Emergency Engine Cut-Off Switch Device Can Safe Your Life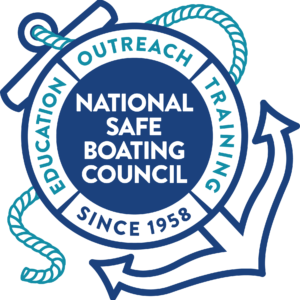 Sport Fisherman Shares about Close Call Boat Accident